Conferences, groups & events
Recognize the efforts of your dedicated and diligent team by treating them to unforgettable incentive trips to breathtaking destinations around the world. Our team will handle all aspects of your travel incentives program, conferences, or events with ease.
We pay close attention to every detail, from selecting the ideal destination and venue to creating incredible itineraries that will leave your team amazed. Additionally, we take care of communication campaigns and marketing efforts, arrange for knowledgeable local tour guides, and cater to your meal preferences.
Our team provides personalized and tailored packages that are specifically crafted to meet your unique requirements, leveraging cutting-edge technology to ensure that our solutions meet your expectations and offer exceptional value for your investment, time and again.
South Africa is said to have one of the most generous public holiday calendars in the world and actually, if you plan your leave very carefully, you can get a huge amount of leave-time in 2024.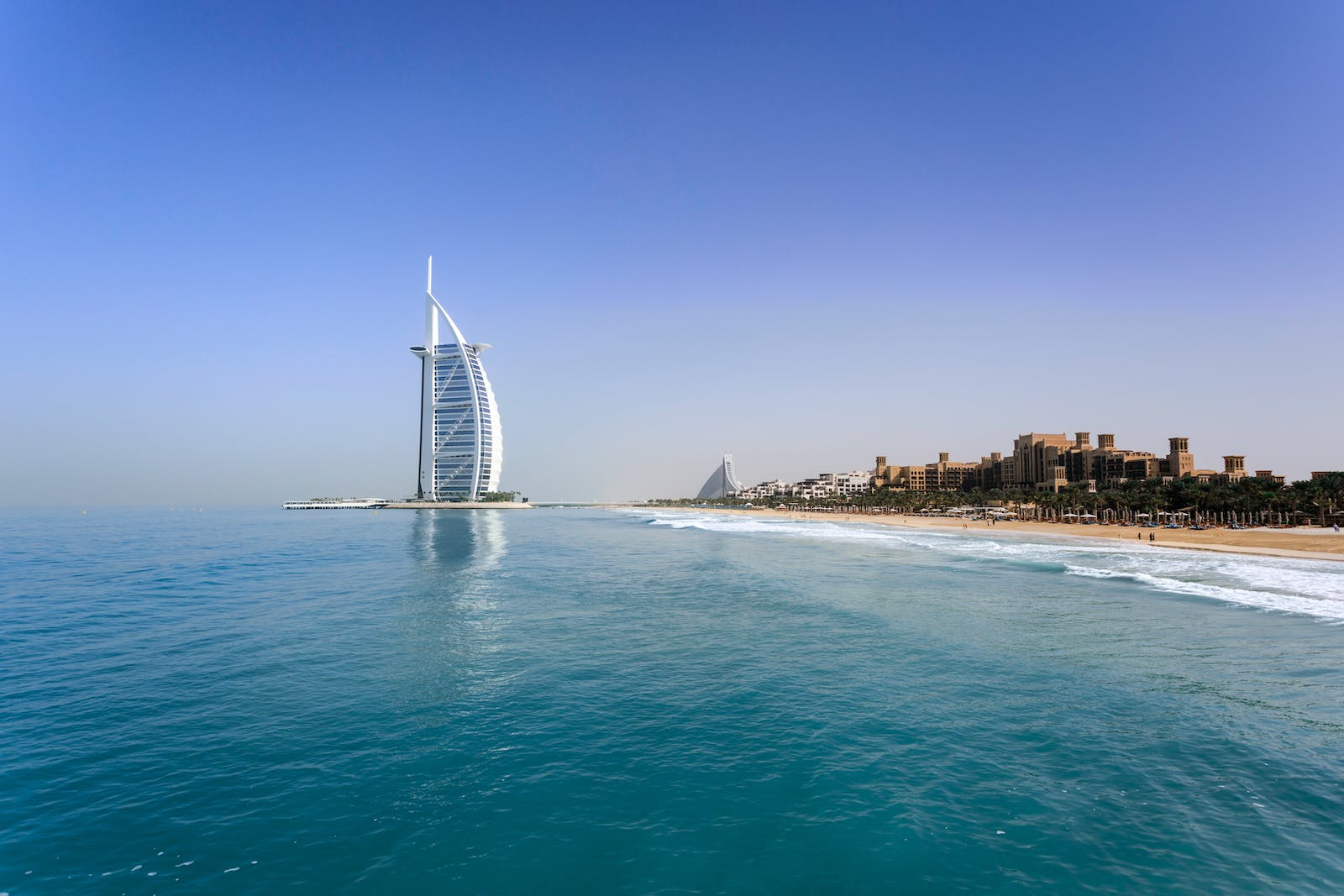 Rennie Travel's Lynn Howarth and Yasmeen Khan recently winged their way to Dubai by invitation of Emirates Air and their experience was so amazing that we thought it was worth sharing.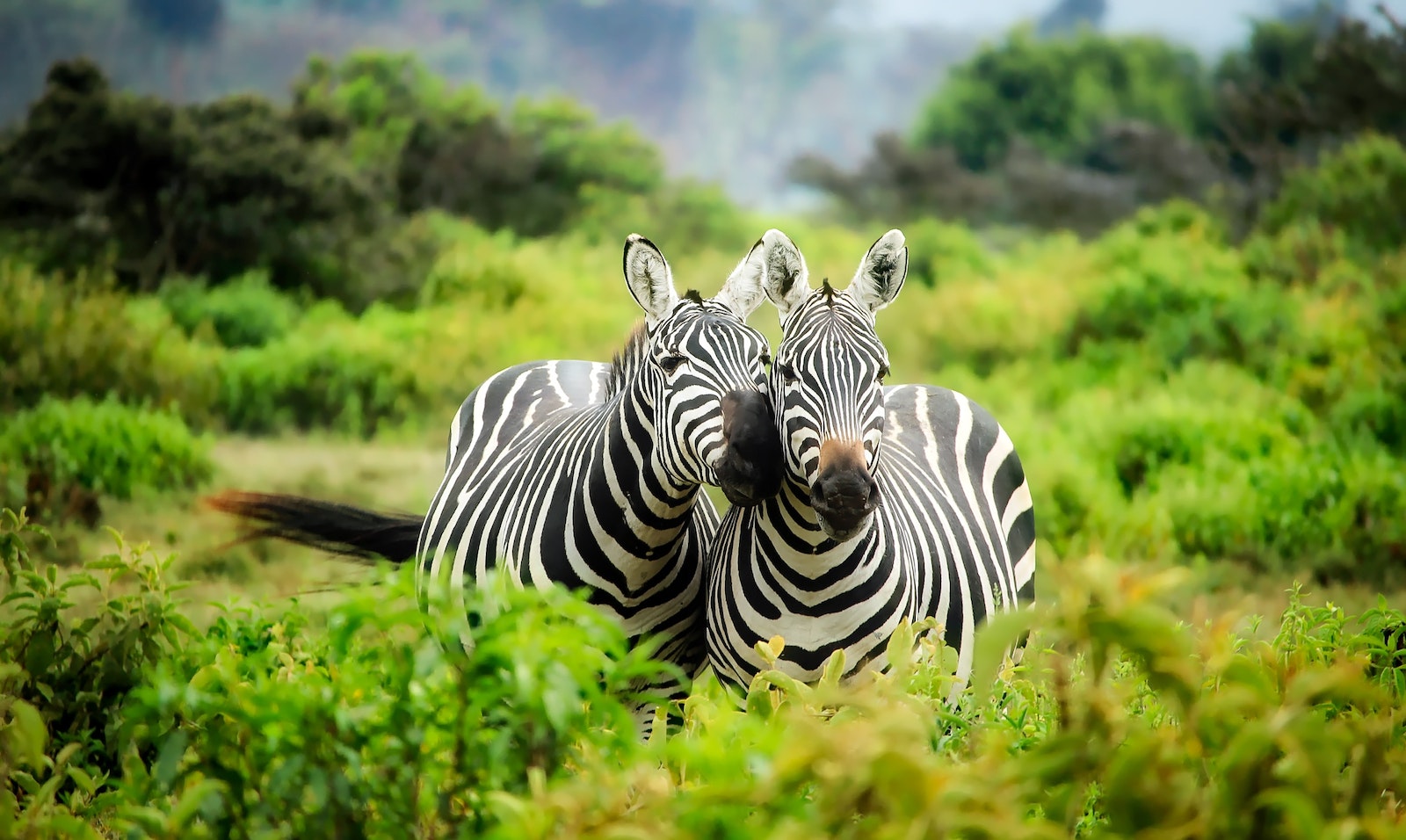 The October school holiday break is almost upon us and, of course, the December school holidays are just around the corner. That means it's time to start looking and booking your family getaway before it's too late and we have some fabulous packages – all available within this amazing country