After Hours Contact Centre (AOT)
We're with you every step of the way
Our premium after-hours contact centre, Always on Travel, will ensure that your travellers receive fast, professional support when they need it most.
Manned by a team of highly skilled, top senior consultants, our responsive solution is designed to meet your needs around the clock, ensuring a seamless continuation of servers to travellers and bookers alike.
A key differentiator for this division is that it provides its skill and expertise to other Travel Management Companies as an outsourced supplier of after – hour's services. An industry first within South Africa!
South Africa is said to have one of the most generous public holiday calendars in the world and actually, if you plan your leave very carefully, you can get a huge amount of leave-time in 2024.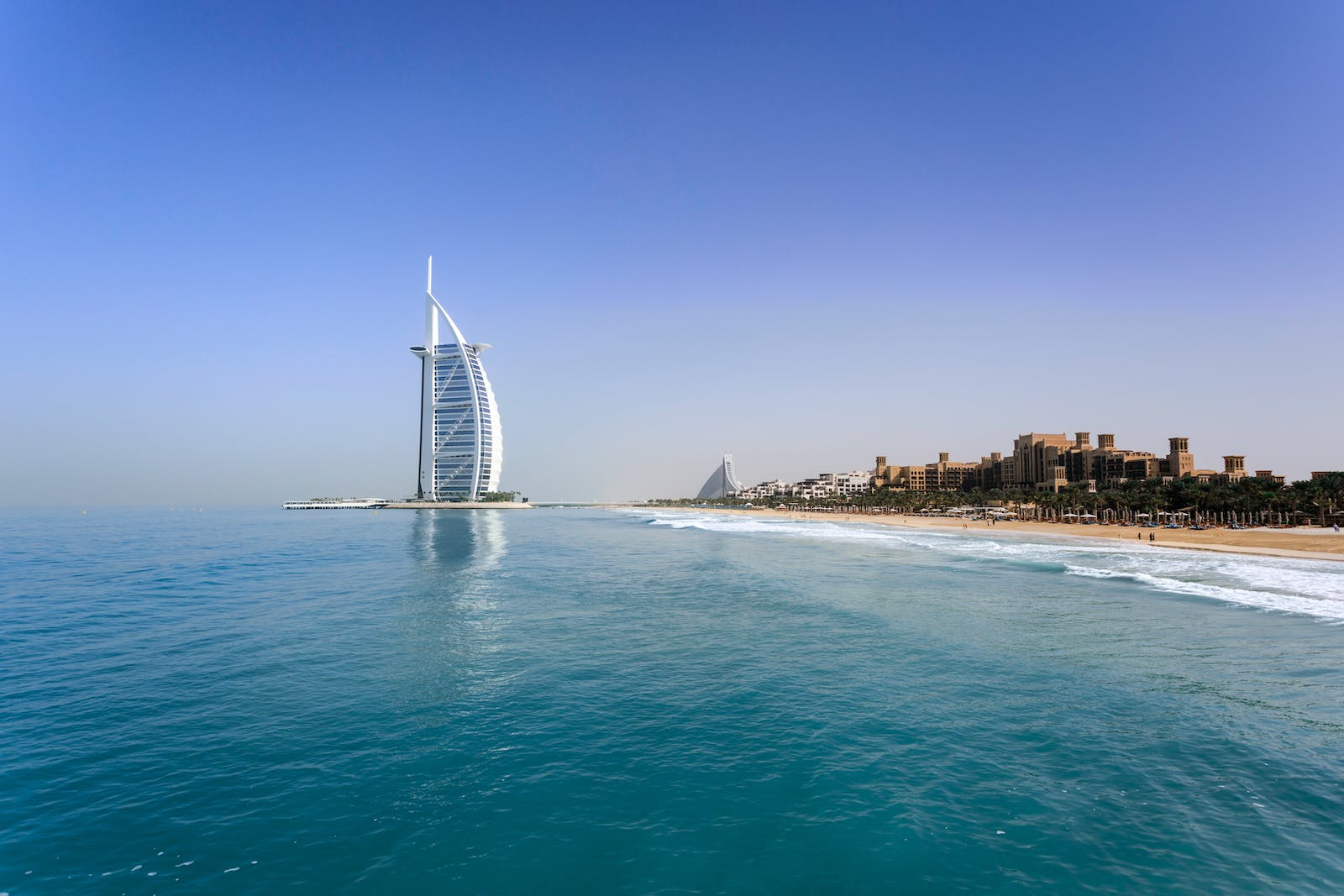 Rennie Travel's Lynn Howarth and Yasmeen Khan recently winged their way to Dubai by invitation of Emirates Air and their experience was so amazing that we thought it was worth sharing.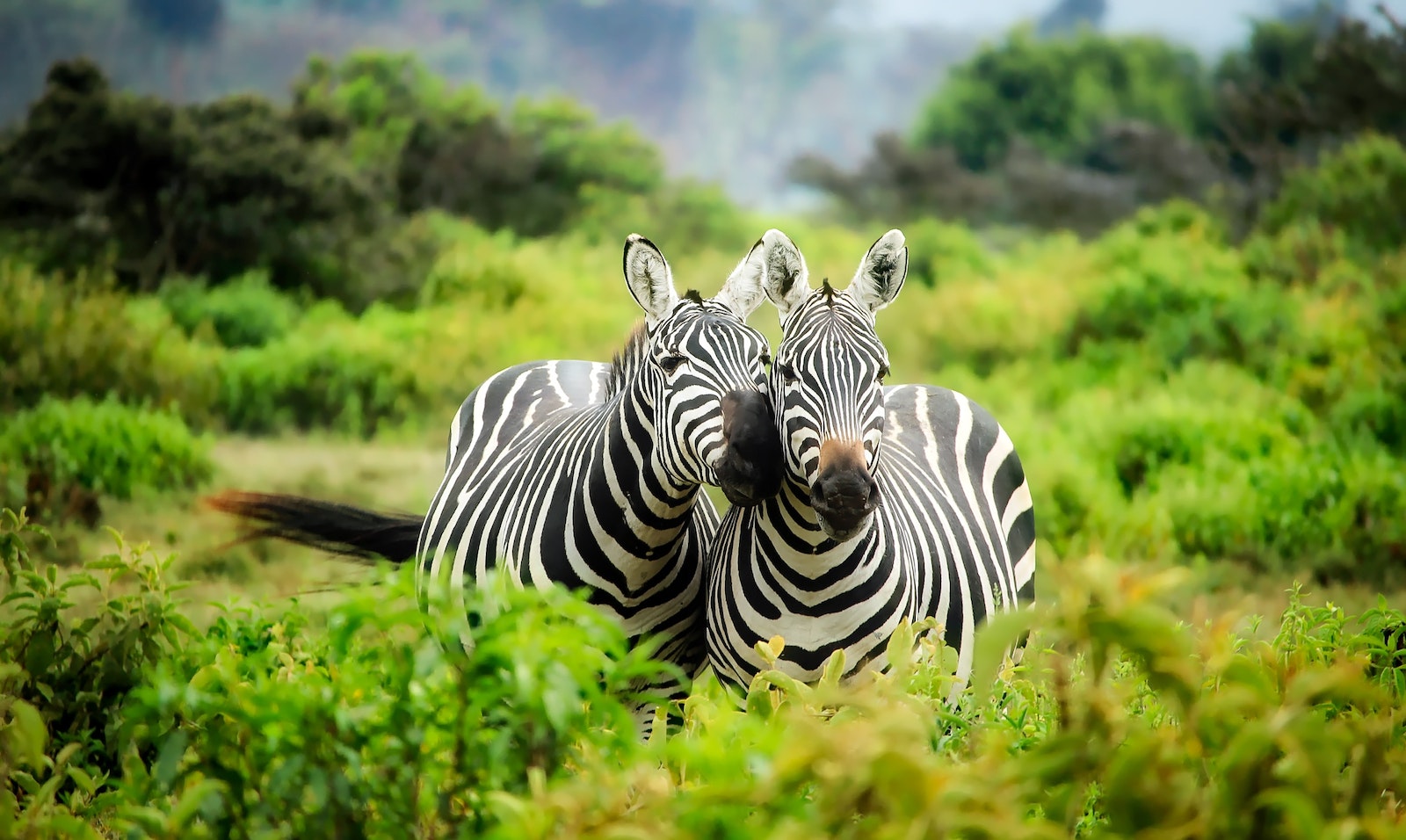 The October school holiday break is almost upon us and, of course, the December school holidays are just around the corner. That means it's time to start looking and booking your family getaway before it's too late and we have some fabulous packages – all available within this amazing country